The AMGA Approach
We are passionately committed to our customers.
By providing the highest quality fresh and frozen products with a personalized level of service, we support our customers' businesses and work tirelessly to become a value added partner in their success.
Above all, we value the long term relationships we build with our customers. A new client can expect a one-on-one assessment with one of our knowledgeable sales representatives to discuss ways we can enhance your business and to develop a detailed analysis of your requirements (the type of products you need, the hours of delivery, payments methods. etc.).  We will remain in close contact following the initial evaluation, and will reassess and adjust to your requirements as needed.
Our Philosophy
AMGA is committed to product excellence and customer service in the food industry. We operate according to a 3-step philosophy
All In The Family
Every AMGA employee and client is treated like a member of our family. We aspire to build successful business relationships and long lasting friendships with everyone we work with.
Our Products Are Of Exceptional Quality
Every product we offer must meet AMGA's quality standards. We demand only the best from our farmers and suppliers.
Shopping With Us Should Be Easy
We will never compromise on customer satisfaction. We want our customers to be happy with their decision to shop at AMGA.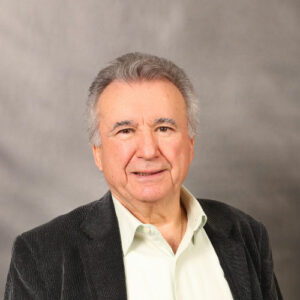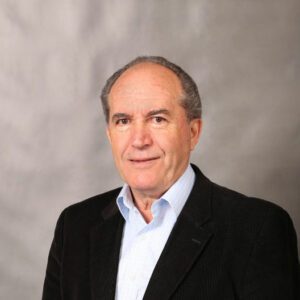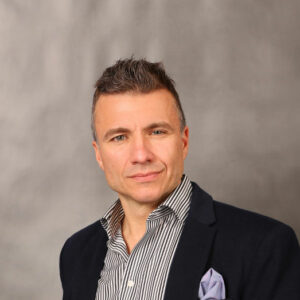 Jimmy Mardas
Sales Director / Buyer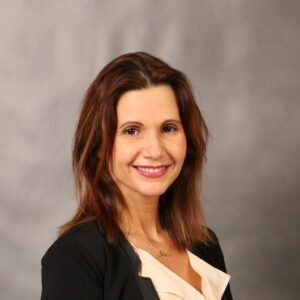 Irene Mardas
Accounts Payable Manager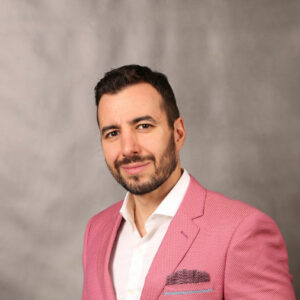 Dino Mardas
Director Of Operations / Buyer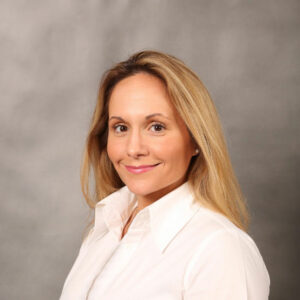 Helen Mardas
Accounts Receivable Manager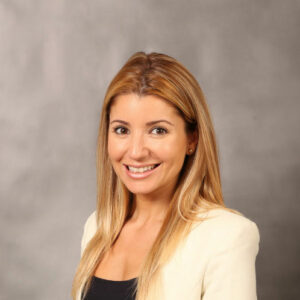 Elaine Mardas
Amga Chez Vous Manager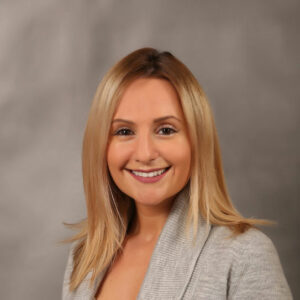 Anna Mardas
Administrative Manager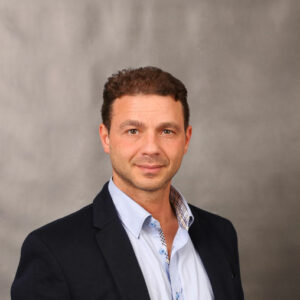 Manny Doulis
Sales Manager / Buyer
Our History
A Second Generation Family Run Business
Founded in 1967 by brothers Angelo and Peter Mardas, Aliments AMGA was initially established as a poultry and egg distributor.  During those early years, the brothers worked side by side out of a small location on Henri Julien in the heart of La Petite Patrie.
In the years that followed, the company expanded to their product offering to include high quality meats, seafood and dairy products and in 1972 they moved to a larger location on rue Jeanne-Mance.
In the mid 1980's, to better serve the needs of their growing client base, they expanded the building, effectively doubling its size. This remained the head office and meat packing facilities for AMGA until mid-2015, when they made the move to their current location off the Transcanada Highway.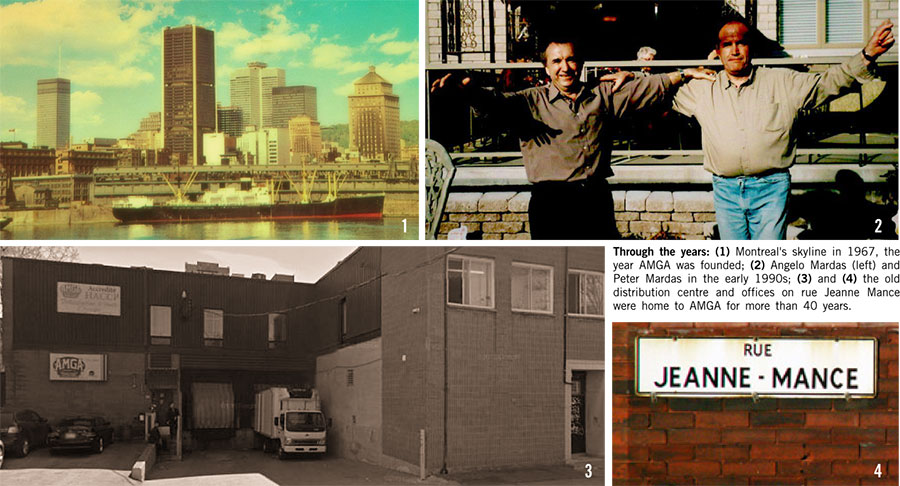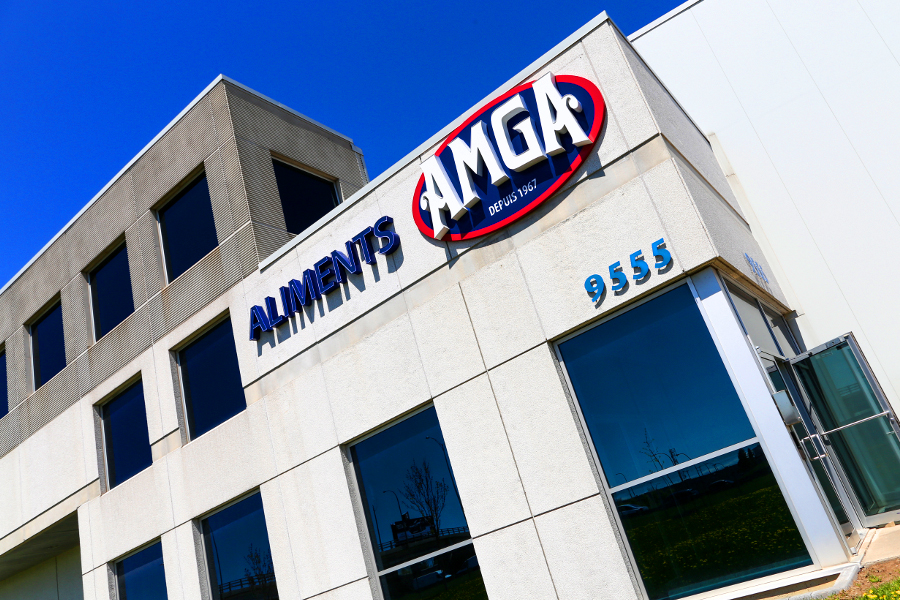 With hundreds of products in its extensive catalog, AMGA has become a one stop shop for an ever increasing list of clients across Quebec and select areas in Ontario.Our extensive list of customers includes restaurants, supermarkets, reception halls, hotels, golf courses, hospitals, catering services, residences and various institutions, many of which have been with AMGA for more than 40 years.
Our new facilities in Ville St. Laurent were chosen with our customers in mind, to allow us to continue to offer an even greater level of flexibility in our service offering. With over 20,000 sq. feet of distribution space, ample loading docks and room for expansion, we are well prepared for continued growth along with our customers.